From bespoke personal invite fan experiences to stadium music and sport events, we provide end to end ticketing solutions and services to event organisers.
Using our significant experience within event ticketing and access control we have developed several pieces of software that allow event organisers to maintain control of and manage ticket inventory, increase data capture opportunities for their event and receive reports which detail the important reconciliation and ingress statistics.
We believe that ticketing is intimately interconnected to the whole event cycle. Therefore we work closely with promoters, venues, ticketing, marketing and operations managers to make quality decisions to maximise ticketing revenue and to ensure a successful event.
We work with, or on behalf of, event organisers to develop ticket sales strategies, pricing plans and seating configurations to ensure ticket revenue is maximised regardless of the event or venue.
We have a strong and varied track record in the ticketing industry, from working on large-scale music and sporting events to bespoke intimate, invite-only fan experiences.
We have developed unique software which allows event organisers and venues to control and manage their own ticket inventory. Whether the desire is to sell directly to customers, allocate to ticket agents or a mixture of both.
When designing our platform, we had two main priorities – simplicity and flexibility. We believe the structure of our platform fits with how your events work. A homepage that allows you to host events at multiple venues, promote upcoming events to your customers and a quick and seamless purchase process which limits the opportunity for indecision. The platform can support one-off events or timed-entry from the same homepage which is designed to look and feel like an extension of your website.
We provide an end to end ticketing operations service. Following the successful planning and ticket sales period for an event, we will also manage the event day operation to ensure a successful event.
We will manage customer ingress, access control, ticket office operations, ticket issue resolution and ticket sales reconciliation as well as providing regular and accurate data reports.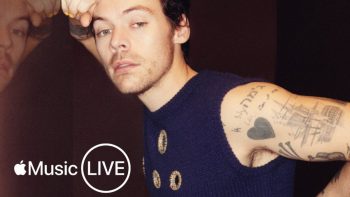 Betfred British Masters 2022
2022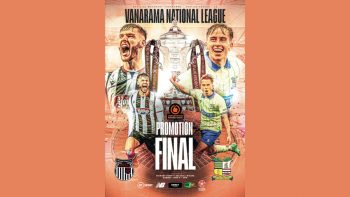 Vanarama National League Playoff Promotion Final
2022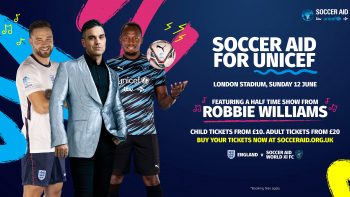 Soccer Aid Jun 12 – London Stadium
2022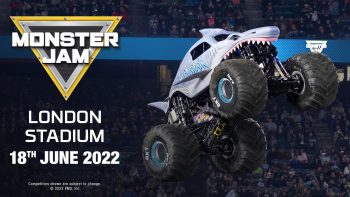 Monster Jam Jun 18 – London Stadium 6
2022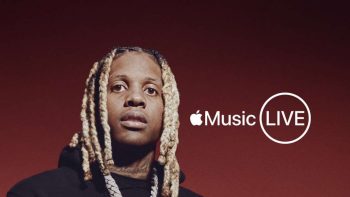 Lil Durk Jun 16 – Los Angles
2022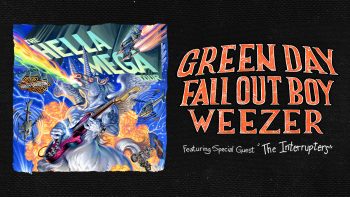 Mary J. Blige 13 Jul – NYC
2022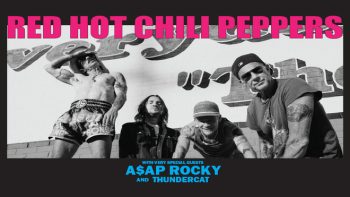 RHCP 25/26 Jun – London Stadium
2022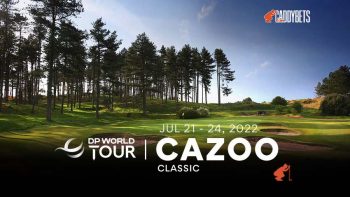 DP World Tour – CAZOO Classic – Jul – Southport
2022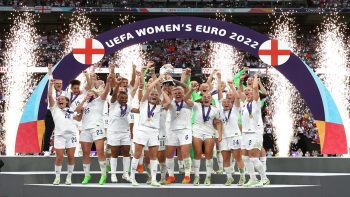 WEURO Jul – 10 England Stadiums
2022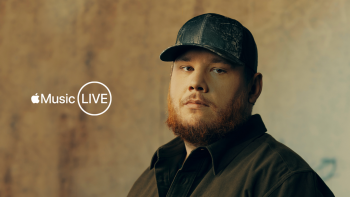 Luke Combs 28 Jul - Charlotte North Carolina
2022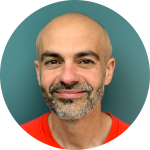 HolisTix is a team of experienced industry talent led by Alex Ramzy.
With over 20 years working in live events, there's not much Alex hasn't seen in this dynamic industry. Continually working across a huge variety of global events such as, 2010 FIFA World Cup South Africa, Apple Music Festival, London 2012 Summer Olympics, Rugby World Cup 2015, Jay Z & Beyoncé, Cricket World Cup 2019, Foo Fighters, Rugby World Cup Japan 2019, Rolling Stones 2018 UK Tour, MLB London Series 2019, PGA Championships 2021, Qatar Live 21.
With this breadth of experience, HolisTix has the network and ability to build bespoke teams based on each clients individual requirements, this was most recently showcased in not only the return to Live events but the launch of Qatar Live 2021.
Through our partnership with TX Corporation our clients have access to cutting edge ticketing technology. They can sell tickets for their events using TixTu an online ticketing system. TixTu is built using the latest cloud technologies which means it automatically scales to handle demand. Alternatively they can also utilise TX.IS a cross-platform mobile ticket delivery system, allowing them to deliver tickets to customers in real time. TX.IS also provides valuable insight into who is really attending events, with every ticket tracked throughout its journey to the end user.
It would be great to hear from you! For any questions, please email us on mailto:info@holistix.io
To keep up to date with HolisTix developments, please subscribe to our mailing list using this form.