From bespoke personal invite fan experiences to stadium music and sport events, we provide end to end ticketing solutions and services to event organisers.
Using our significant experience within event ticketing and access control we have developed several pieces of software that allow event organisers to maintain control of and manage ticket inventory, increase data capture opportunities for their event and receive reports which detail the important reconciliation and ingress statistics.
We believe that ticketing is intimately interconnected to the whole event cycle. Therefore we work closely with promoters, venues, ticketing, marketing and operations managers to make quality decisions to maximise ticketing revenue and to ensure a successful event.
We work with, or on behalf of, event organisers to develop ticket sales strategies, pricing plans and seating configurations to ensure ticket revenue is maximised regardless of the event or venue.
We have a strong and varied track record in the ticketing industry, from working on large-scale music and sporting events to bespoke intimate, invite-only fan experiences.
We have developed unique software which allows event organisers and venues to control and manage their own ticket inventory. Whether the desire is to sell directly to customers, allocate to ticket agents or a mixture of both.
When designing our platform, we had two main priorities – simplicity and flexibility. We believe the structure of our platform fits with how your events work. A homepage that allows you to host events at multiple venues, promote upcoming events to your customers and a quick and seamless purchase process which limits the opportunity for indecision. The platform can support one-off events or timed-entry from the same homepage which is designed to look and feel like an extension of your website.
We provide an end to end ticketing operations service. Following the successful planning and ticket sales period for an event, we will also manage the event day operation to ensure a successful event.
We will manage customer ingress, access control, ticket office operations, ticket issue resolution and ticket sales reconciliation as well as providing regular and accurate data reports.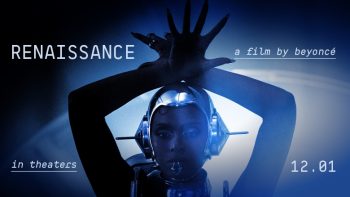 Beyoncé Renaissance | LDN | November
2023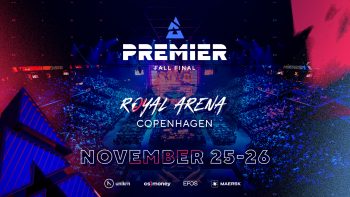 BLAST Fall Final | CPH | November
2023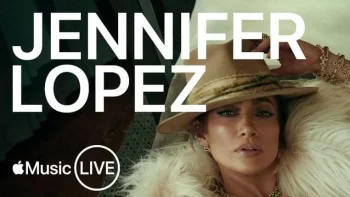 Jennifer Lopez | LA | September
2023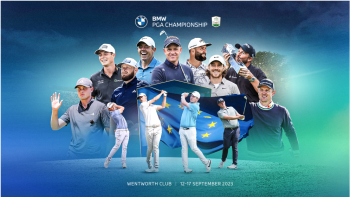 BMW PGA Championships | Wentworth
2023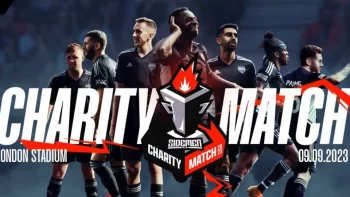 Sidemen Charity Match | London Stadium
2023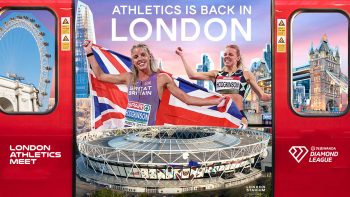 UKA Diamond League | London Stadium
2023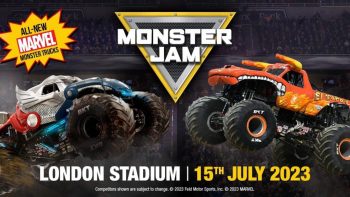 Monster Jam | London Stadium
2023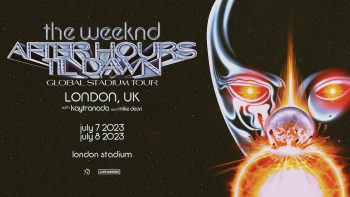 The Weeknd | London Stadium
2023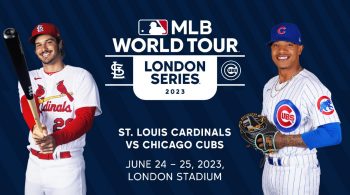 MLB World Tour | London Stadium
2023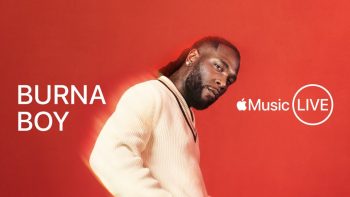 Burna Boy | LDN | June
2023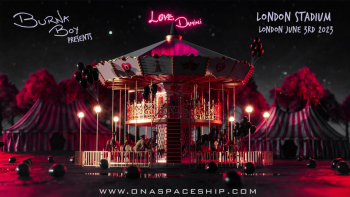 Burna Boy | London Stadium
2023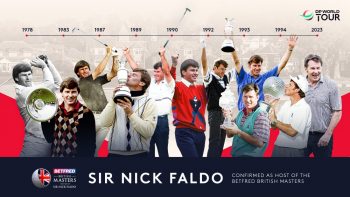 Betfred British Masters | Belfry
2023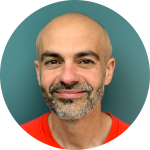 HolisTix is a team of highly experienced industry professionals, led by the capable leadership of Alex Ramzy.
With a remarkable track record spanning over two decades in the live events industry, Alex brings a profound wealth of knowledge and expertise to the forefront. He has been an integral part of a multitude of iconic global events, including the 2010 FIFA World Cup in South Africa and the 2022 edition in Qatar. Additionally, his portfolio boasts involvement in prestigious events such as the Apple Music Festival, the London 2012 Summer Olympics, the Rugby World Cup in England 2015 and Japan 2019, as well as major concerts featuring renowned artists like Jay Z & Beyoncé, Foo Fighters, and the Rolling Stones.
Alex's exceptional expertise was most recently showcased during the demanding process of resuming live events following the global pandemic. Notably, he spearheaded the successful launch of Qatar Live 2021 and collaborated closely with the Football Association and UEFA to craft comprehensive operational and staffing plans for the ten stadiums hosting WEURO 2022. These collective efforts played an instrumental role in establishing it as the most successful Women's European Championships in history.
HolisTix's illustrious track record in orchestrating high-profile events and adeptly navigating complex logistical challenges underscores their unwavering commitment to delivering unparalleled event experiences.
Through our partnership with TX Corporation our clients have access to cutting edge ticketing technology. They can sell tickets for their events using TixTu an online ticketing system. TixTu is built using the latest cloud technologies which means it automatically scales to handle demand. Alternatively they can also utilise TX.IS a cross-platform mobile ticket delivery system, allowing them to deliver tickets to customers in real time. TX.IS also provides valuable insight into who is really attending events, with every ticket tracked throughout its journey to the end user.